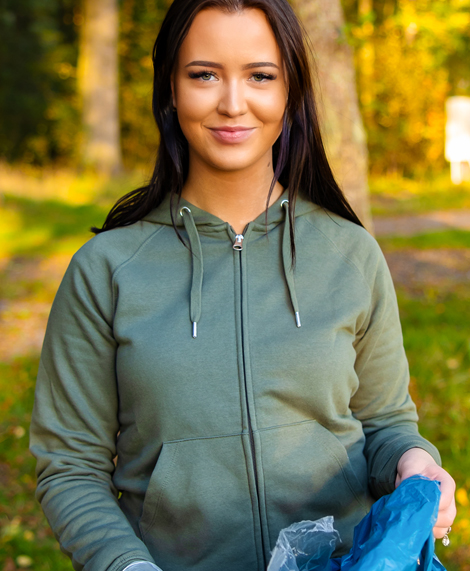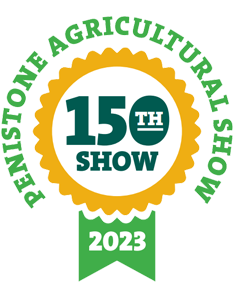 Be part of the big show
Become a volunteer
Penistone Agricultural Show is a community show, and fully organised and staffed by volunteers from our community – as it has been for 150 shows!
We are always looking for fellow community members to come and be part of the show, and join the fun of putting on a great day for all.
Please get in touch to talk to us about how you can help – we would love to hear from you.
Gallery
Enjoy some images from previous shows
Testimonials
What people say about the show
I've been attending the Penistone Show for years now. It is always a highlight on my calendar because it is such a community event. I love that even though it is such a local thing, we see people coming from all over the country and tapping into the feel and spirit of it.
It is so nice to see the show still going strong after all these years. We live nearby and wouldn't miss it - it has so much going on that you easily spend a whole day there. The animals, the crafts, the food....I love it all. It is so well organised that it brings so much to the local area. You have to come and spend a day at the show.
Showing my livestock at the Penistone Show is always a treat. They really know how to look after us and the competition is very well organised and good spirited. We get thousands of people coming past the pens and as well as showing, we get to talk to so many. The kids have a great time too with so many animals and displays going on.
Penistone Show News
Catch up on the latest news
Celebrating our
150th Show!