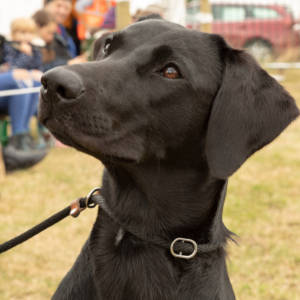 Sometimes a visitor to Penistone Show can feel just walking around that they have strayed into a dog show.  Breeds of all kinds are present, and we welcome all dogs on a lead free of charge.  Many of those canine visitors, will actually be entering our many classes in the Companion Dog Show, from Pedigree to Novelty.
We look forward to seeing you and having some great classes.
All Entries will be taken at the ring on the show day itself.
SECTION SECRETARY

Mick Boaler
c/o Pride & Groom,
Rose House,
Shrewsbury Road,
Penistone.
S36 6DY