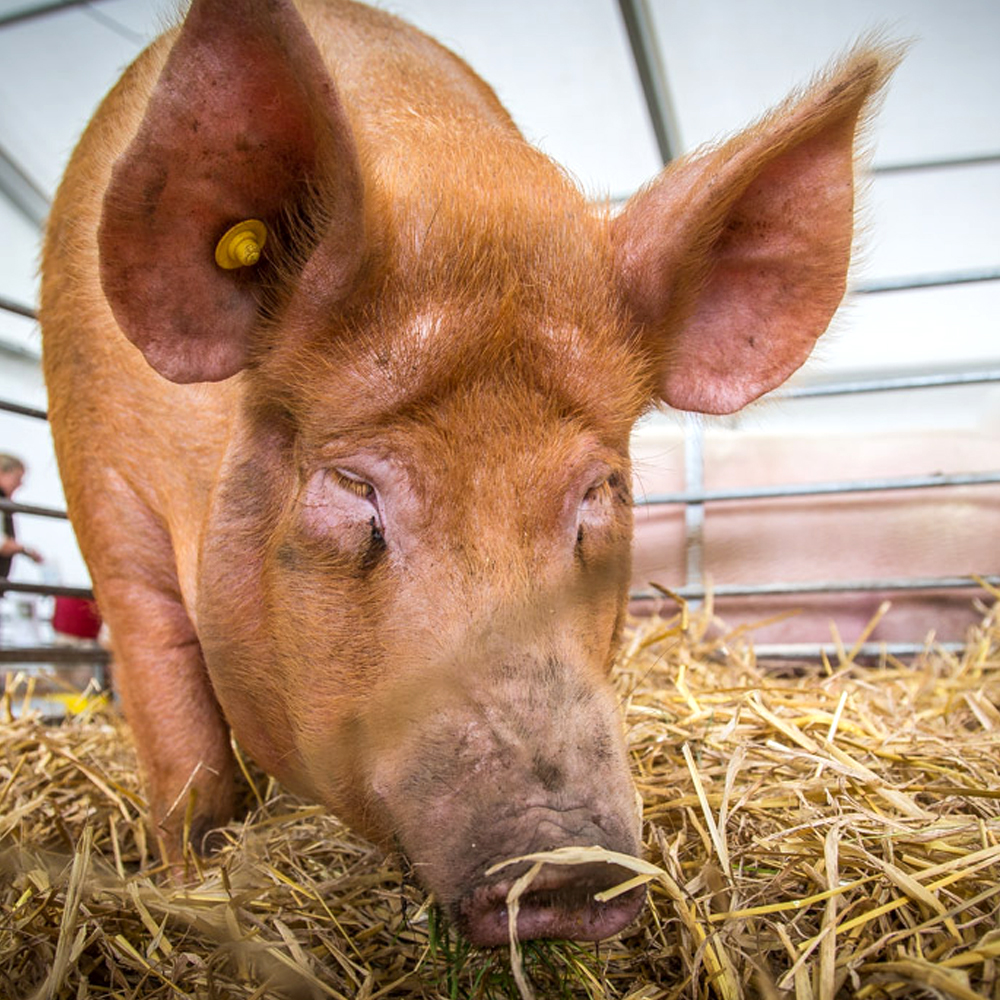 A warm welcome this year to all traditional pedigree British pigs.
Please note the only boars permitted in the show will be in the specialist section classes (classes 9 & 10).
This year, Penistone agricultural show is honoured to host the Berkshire Pig Breeders club Champion of Champions within the pig section. This will see the finest of the Berkshire pig breed represented at Penistone, and the ultimate crowning of their finest example within the pig section alongside some of the best examples of the other traditional and modern pedigree breeds of pig.
Any Berkshire pig entering the show must be a member of the Berkshire pig breeders club.
2023 Schedule Coming Soon