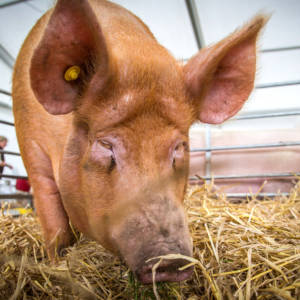 Welcome to the Pig Section 2019.
*** We have taken the decision to cancel the pig classes at the 2019 show.
This is not a decision taken lightly and has been a matter of precautionary measure to limit any risk of swine flu.
This decision is in line with other shows across Yorkshire ***
SECTION SECRETARY

Heather Harrison
32 Lyttleton Cresent,
Cubley,
Penistone.
S36 6BX