The Penistone Show operates with the contributions, support and assistance from our wonderful family of Sponsors, Advertisers and Supporters – some who have given their support  for many, many years.
We are extremely grateful and indebted to this amazing collection of companies, the people who work for them, and the individuals who are all an inherent part of making this great show happen every year.
Our main sponsors are listed below. Please take the time to visit them online or in person let them know you appreciate their contributions to the Penistone Show's success!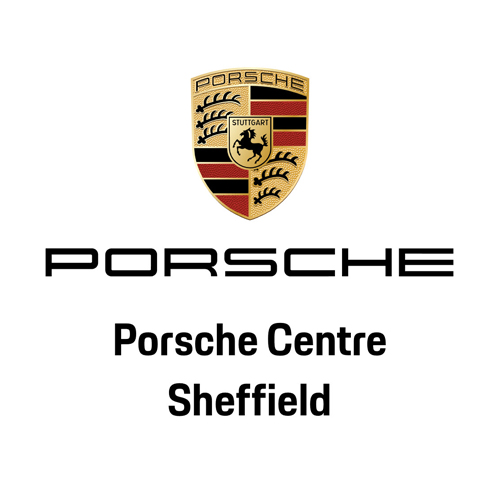 A visit to the Porsche Centre Sheffield is never about a purchase alone. It'sabout becoming part of the Porsche family, and it should always be an experience to remember. Whether you're an owner with questions about your car, or considering buying but unsure about the right model or option for you, Porsche Centre Sheffield can offer impartial advice and inspiration.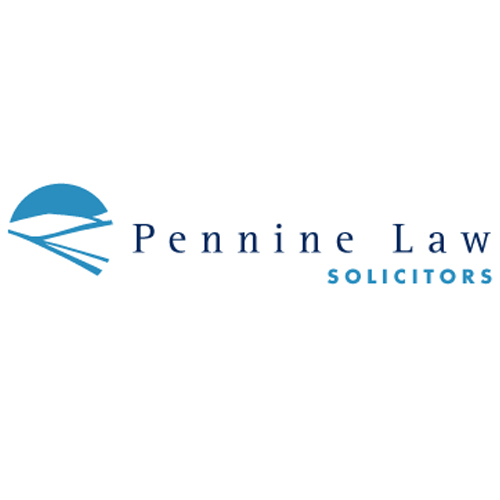 Pennine Law was formed in 2008 by the merger of Dransfield Hodgkinson & Lofthouse of Penistone Sheffield, established in 1830 and William Hoyland Solicitors of Hoyland Barnsley, established in 2000.
Whilst many clients of all offices are local to Barnsley, Penistone and Stocksbridge they have an established client base throughout Yorkshire and particular links with the surrounding agricultural communities.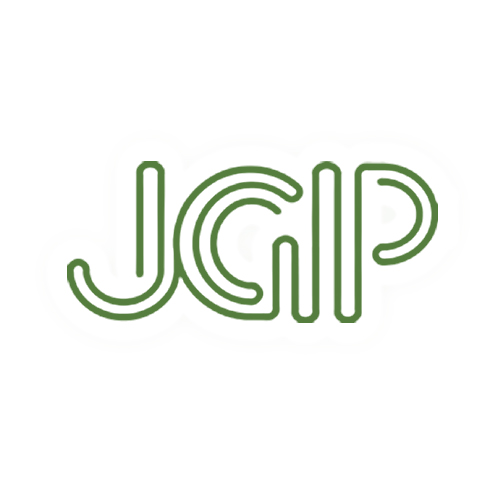 JG Pears is one of the UK's leading processors of animal by-products and food waste.  Pioneering environmentally-aware practices since we started out in 1972, they play a vital role in the agricultural and food industries.
Collecting from across the UK, they take material that would otherwise require incineration or go into landfill and turn it into sustainable high-quality products.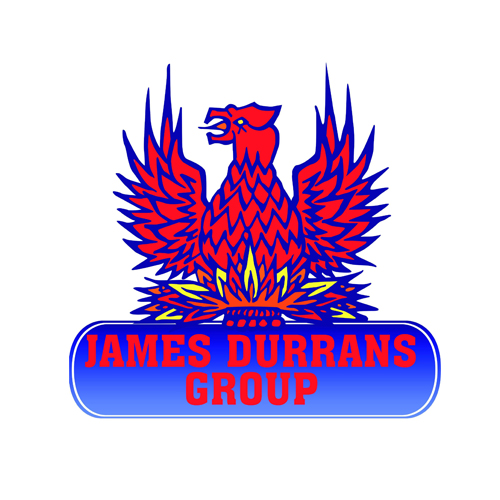 Since its establishment in 1863 the Durrans Group, whilst remaining a family owned group of companies, has continuously supplied the worlds manufacturing industries with carbonaceous materials. From refractory coatings, milled coal dust and anthracite, metallurgical and petroleum cokes, friction and lubricants products through to natural and specialist synthetic graphitic products, the Durrans Group remains at the forefront of carbon technology.
The Durrans Group, continues today with the same customer focused philosophy laid down 159 years ago by its founder. They have the technology, capability and capacity to service your specialist needs.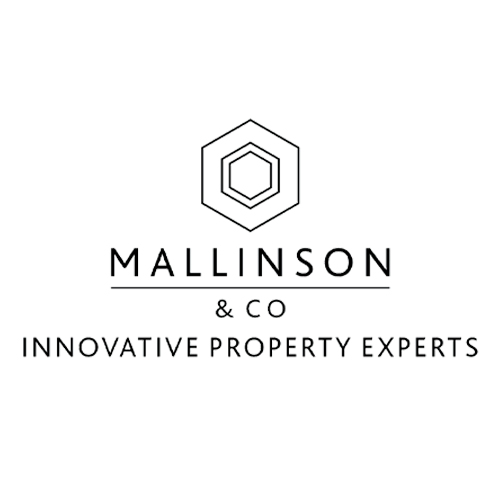 Mallinson & Co were established in 2021 by Ben Mallison, and are your local innovative property experts.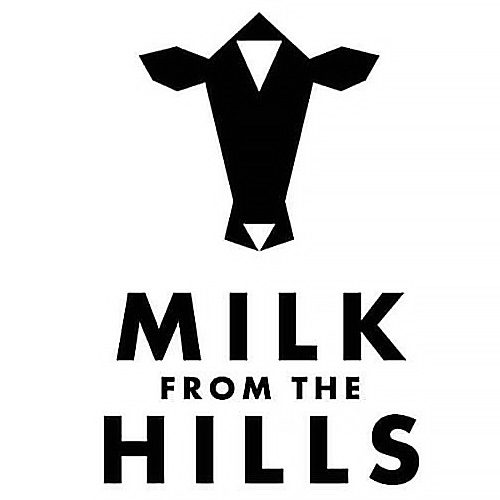 Milk From The Hills produce pasteurised, non-homogenised low food mile milk, which can be purchased through vendors.
They are a close knit family team, who aim to produce a sustainable, low food mile, quality product.
Fairbank Investments Ltd & Fairfield Business Park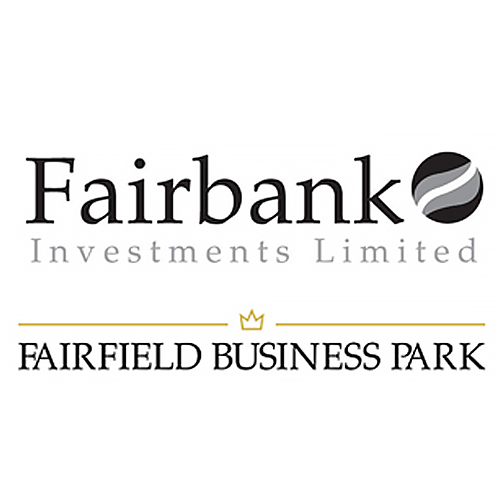 Led by Antony Green, Fairbank is still a family run business and with over 30 years of personal experience in the property market as a developer, builder and investor. Fairbank is now joined by an experienced Advisory Board made up of outstanding industry professionals with experience of building successful businesses within the property and investment industries.
Fairfield Business Park offers good quality office space to rent on a long term basis in Penistone, Sheffield – with a wide variety of office spaces.
Bulk Group (Waste Management)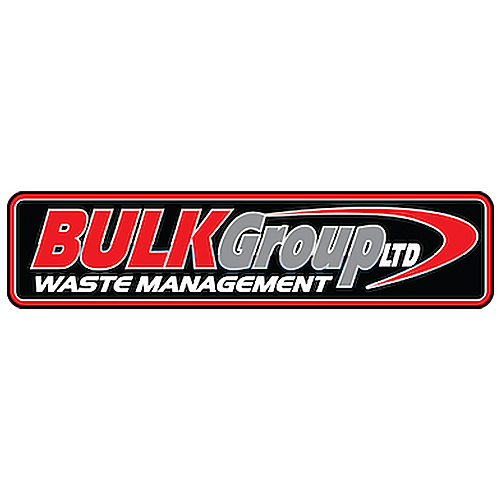 Bulk Group are Penistone based waste and recycling experts, strategically positioned to provide a professional and fast service across South & West Yorkshire. They offer same day skip hire and grab lorries to Barnsley, Sheffield, Huddersfield and Holmfirth areas.
Their Environment Agency approved recycling centre recycles 85% of our waste, this enables them to provide you with top quality aggregates and double screen topsoil in 1 ton bags to 13 ton tipper loads.
They offer a nationwide soft strip service backed up by a full asbestos survey and removal service.
Arla Foods (Stourton Dairy)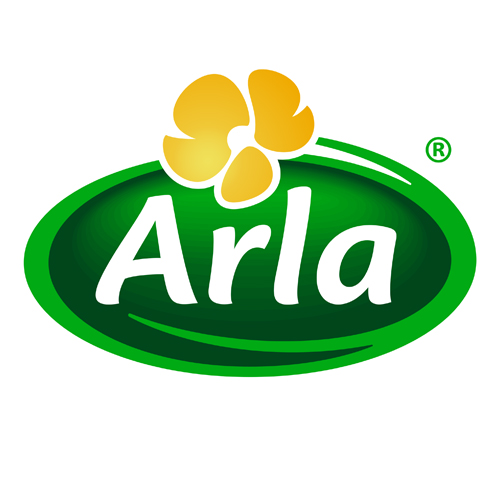 Arla foods dates back to the 1880s, when dairy farmers in Denmark and Sweden joined forces with one common goal: to produce and provide the best dairy products, creating new opportunities for business growth. Today they have farmer owners in seven countries across Europe.

Arla farms are run by farmers who are passionate about producing high quality milk for you and your family.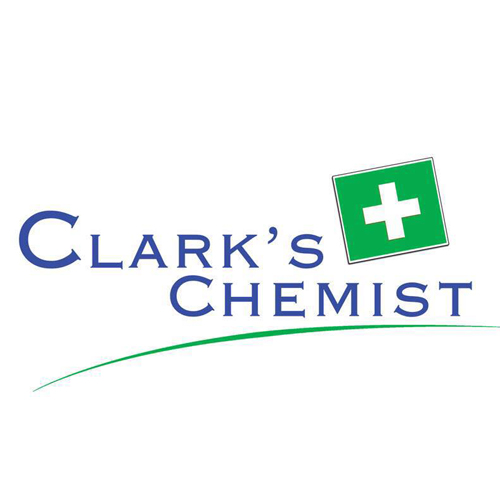 Clark's Chemist has been providing health information for the public in GP surgeries. They help you make the right decision when a health issue is affecting you, your family or friends and can provide you with useful information on home treatment, advise you when a pharmacist may be able to help, and also clearly outline when you should visit your doctor.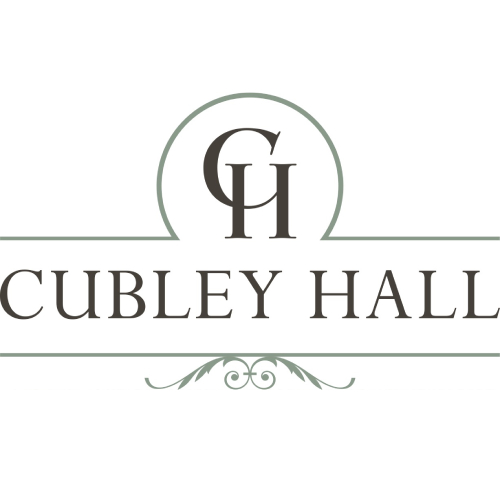 Cubley Hall has always been a place that gathers people together.  They host weddings, parties, family get-togethers, business events & meetings: from small, intimate affairs in a cosy private room, larger events in our one of a kind barn, to magnificent and magical weddings outside on our unique pavilion set in front of the rolling hills of the Peak District.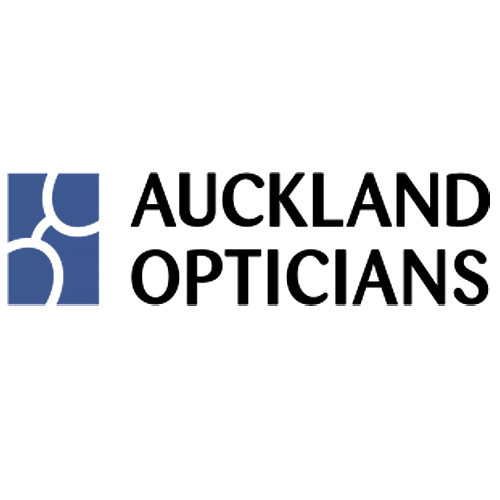 Auckland Opticians offer full range of services offered by their professional practitioners, from Private / NHS eye checks (either in one of our branches or at your home) to the latest in contact lenses, designer frames and colour testing for help with dyslexia and colour blindness deficiency.
Established in 1946, they have an unrivaled reputation for both quality and customer care.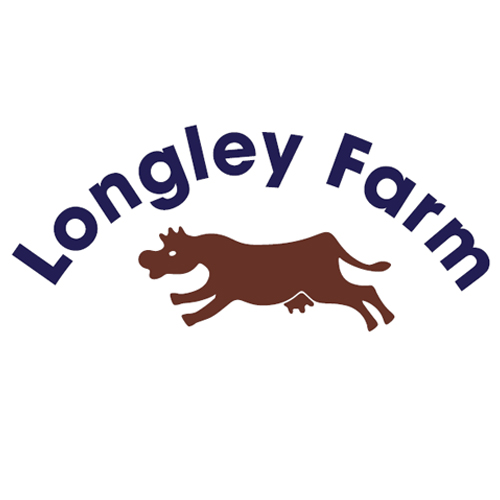 For over half a century, Longley Farm has worked hard to produce the very best dairy products. Their solid family values have certainly contributed to their world-renowned reputation. Equally important is their commitment to controlling and maintaining quality at each and every stage of production.
Wilbys Chartered Surveyors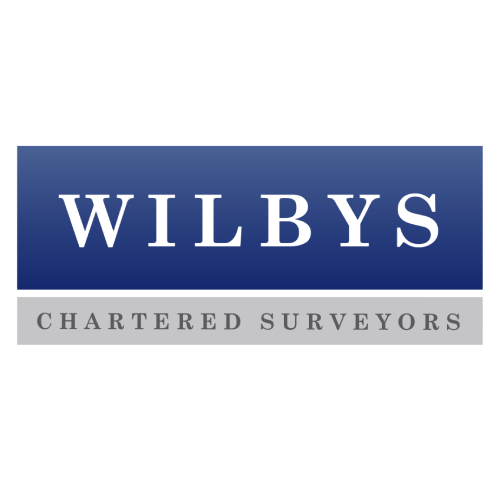 Wilbys are an independent and local firm with an extensive knowledge of the Barnsley and Yorkshire area, with an excellent reputation for customer service, with their experienced and supportive staff able to guide clients through the property process.
The Wilbys practice, originally founded in 1845, is one of the most recognised and well respected local brands in the Barnsley property market, characterised by a traditional emphasis on quality, attention to detail, and the provision of a personal and professional service.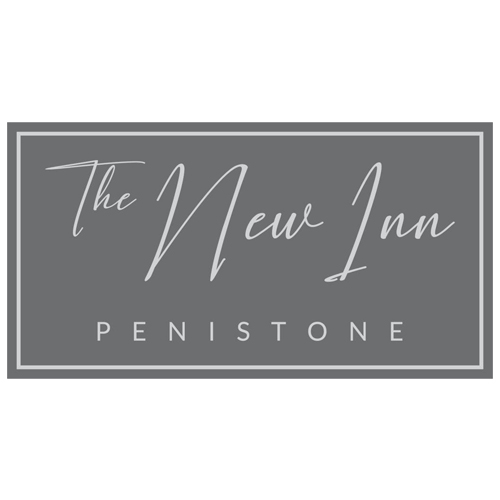 Recently renovated 'The New Inn' re-opened its doors to the public again after being closed for over 4 years following a devastating fire. After years of blood, sweat & tears, this once jail house & public house was reborn. Serving great locally sourced food, hand-crafted cocktails, real Aaes & much much more! It really is a place you have to visit on your travels.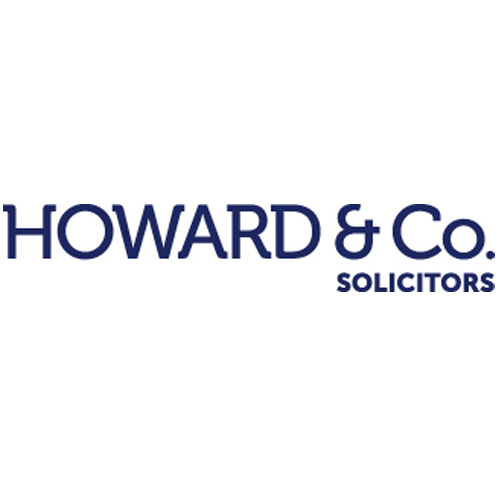 Howard & Co have been providing legal services in Barnsley and South Yorkshire for nearly forty years. They work for you – they can help with any legal problem you are likely to come across in your lifetime. They pride ourselves on providing expert help whilst being friendly and affordable.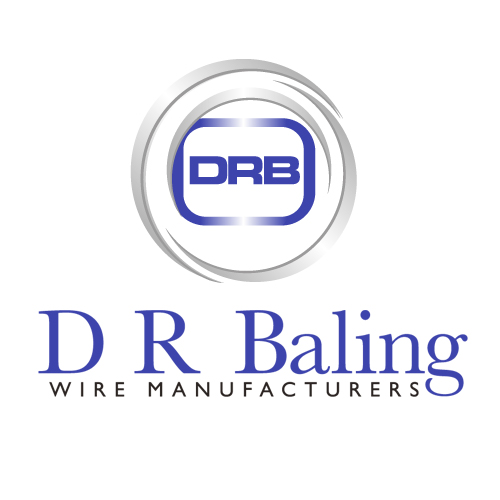 D R Baling Wire Ltd (DRB) is a manufacturing company specialising in all forms of baling wire. With over 50 years' experience DRB stands at the forefront of baling wire manufacture in the UK.
They have consistently invested in the latest technology resulting in the most sophisticated and innovative baling wire in the industry, ensuring a flawless, reliable product.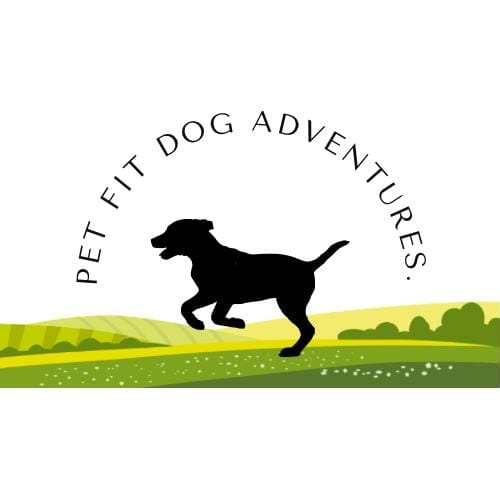 Established in 2017, Pet Fit Dog Adventures has become an integral part of the Penistone community offering the highest quality, custom fit dog exercise packages backed by veterinary nursing expertise.
They focus solely on creating the most fulfilling exercise experience for your specific dogs needs. This varies from a short and slow group walks, great for socialisation; through countryside with the focus being on sniffing to a 90 minute Pet Fit adventure full of exploring and playing games. 
Simply Signs of Penistone are anything but a 'simple' signage company. Since their formation in 2005, and with over 20 years experience within the industry, their services and product range have grown considerably.
Working with some of the biggest names in design, retail and construction in both the local and national markets, their reputation for quality and meeting tight deadlines is second to none.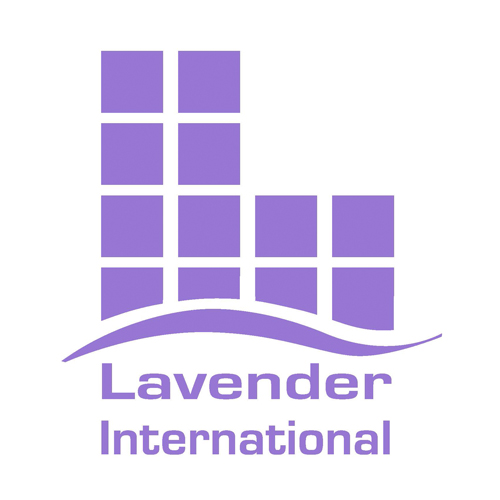 Lavender International is a global brand for Non-destructive Testing (NDT) Training, Examination and Consultancy Services.
Established in Sheffield, UK in 1976, they have developed a strong reputation amongst their varied and loyal customer base.
Their highly experienced technical staff are supported by a knowledgeable business services department who work with their customers to ensure that the most appropriate course is followed.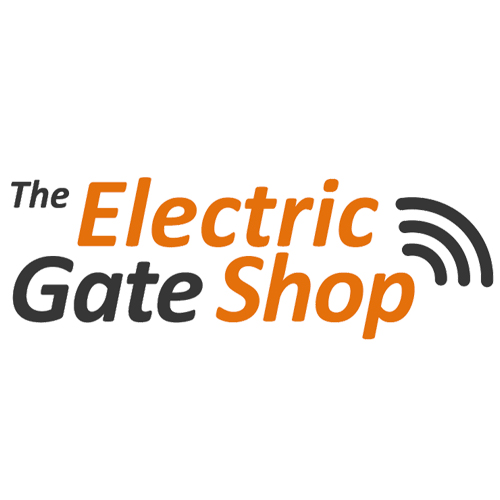 The Electric Gate Shop are a small Yorkshire based company, who specialise in the supply of gate automation equipment.

The Electric Gate Shop are independent of any single supplier, and import electric gate kits direct from several leading manufacturers in Italy. 98% of our products are bought direct from the source of manufacture, and are chosen for their reliability and unique features.
Eastwood Insurance Brokers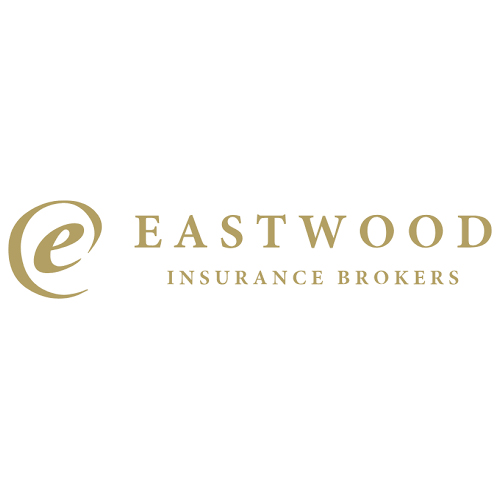 Eastwood Insurance Brokers, have a large but close-knit team of staff, who work together as family to deliver consistently great service. Whether you're dealing with their Receptionist, your own dedicated Account team, or one of their Company Directors, you'll receive the same friendly service from skilled, knowledgeable staff who bring a range of experience and expertise to team Eastwood.
Howdens was established in 1995 to provide trade customers with kitchens, joinery, and hardware products, which are available from local stock at depots across the UK, France, and Belgium. Starting with just 14 depots, there are now more than 800 locations supporting the trade achieve exceptional results for their customers. As a British manufacturer, they were founded on the principle that the business should be worthwhile for all concerned. That includes their customers, the homeowners they serve, the local communities they operate in, local and national charities, their large network of suppliers, their investors, and of course their people.