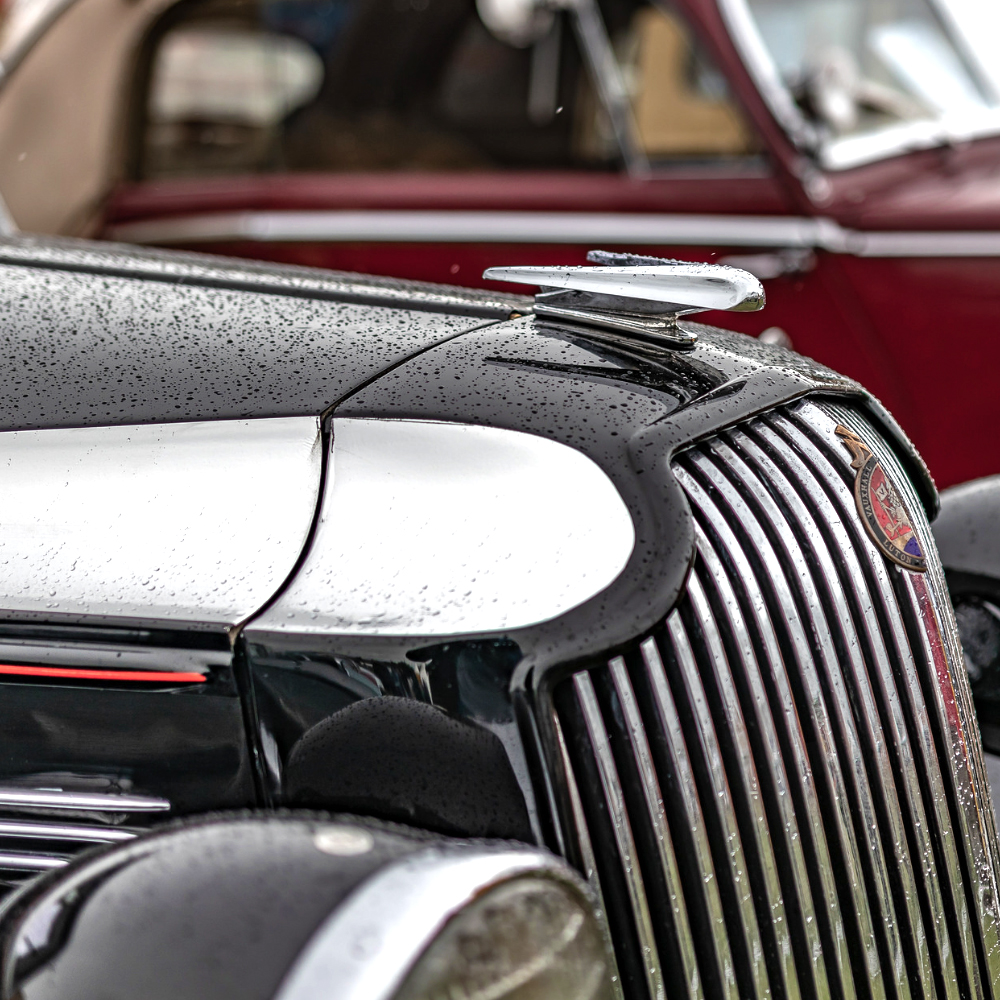 Most will need no urging to fit this section into a visit, and for those that do, this year promises a more interactive experience with more engines driving curious vintage machines, more sounds, sights and smells of a bygone era and vintage farm machinery demonstrations.
Bring your memories back to life, allow reminiscing of times gone by and give the younger generation an insight into how their ancestors worked the land and the progress which has been made with today's modern machinery.
You will enter a world of steam, highly polished brass, gleaming vehicles in all their glory, duly attended by, proud enthusiasts in overalls, always willing to impart and share their knowledge.
The show is proud of its display of vintage vehicles, some of which, travel huge distances to be with us. The vehicles and machines at the show, may for some be no more than curiosities, but for many they are a link to a past, that at times can seem like a dream.