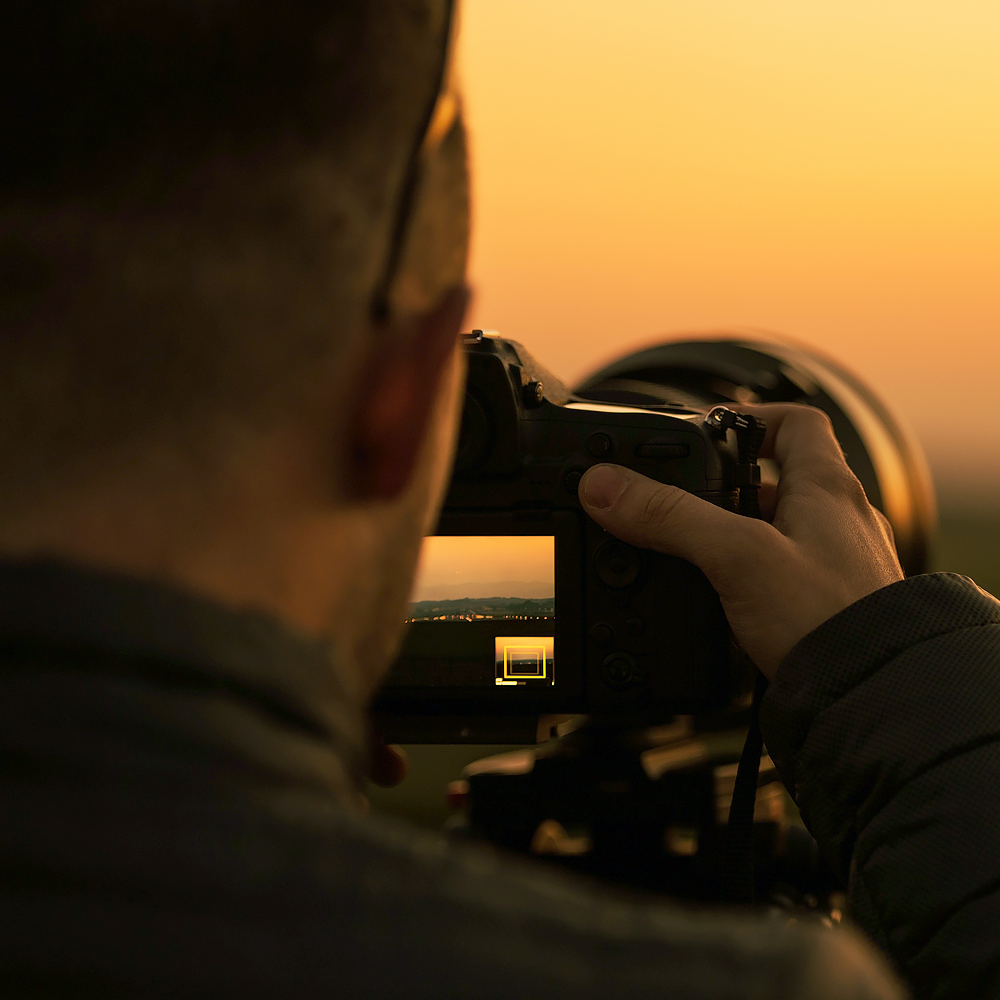 Interested in photography?
When Penistone camera Club started over 50 years ago, no one could have guessed how much photography was about to change. Nowadays with the vast selection of modern cameras on the market anyone, whatever level they are, can enter the world of photography. 
The Camera Club caters for all levels of photography and all interests whether it be portrait, landscape or wildlife. We meet every Wednesday at 7.30pm at St Johns Community Centre Church Street Penistone.
Potential new members pay the weekly sub of £1 for the first four weeks and can then decide if they want to join. The annual subscription is currently £40. 
Please visit the clubs web site www.penistonecameraclub.co.uk for more information.
Photographic Competition
There are 2 sections.
Children Under 16 – Any subject, colour or mono, un-mounted max size A4.
Adult – Any subject, colour or mono, un-mounted max size A4.
There will be three prizes in each section
All prints should be sent to:
Julie Ellis
Pashley Green Farm,
North Lane,
Cawthorne,
Barnsley.
S75 4AQ
before 26th August
Please attach a label to the rear of each photo with the following details
Section to be entered
Title (if any)
Name of author
Contact details
 Please note Prints will not be returnable